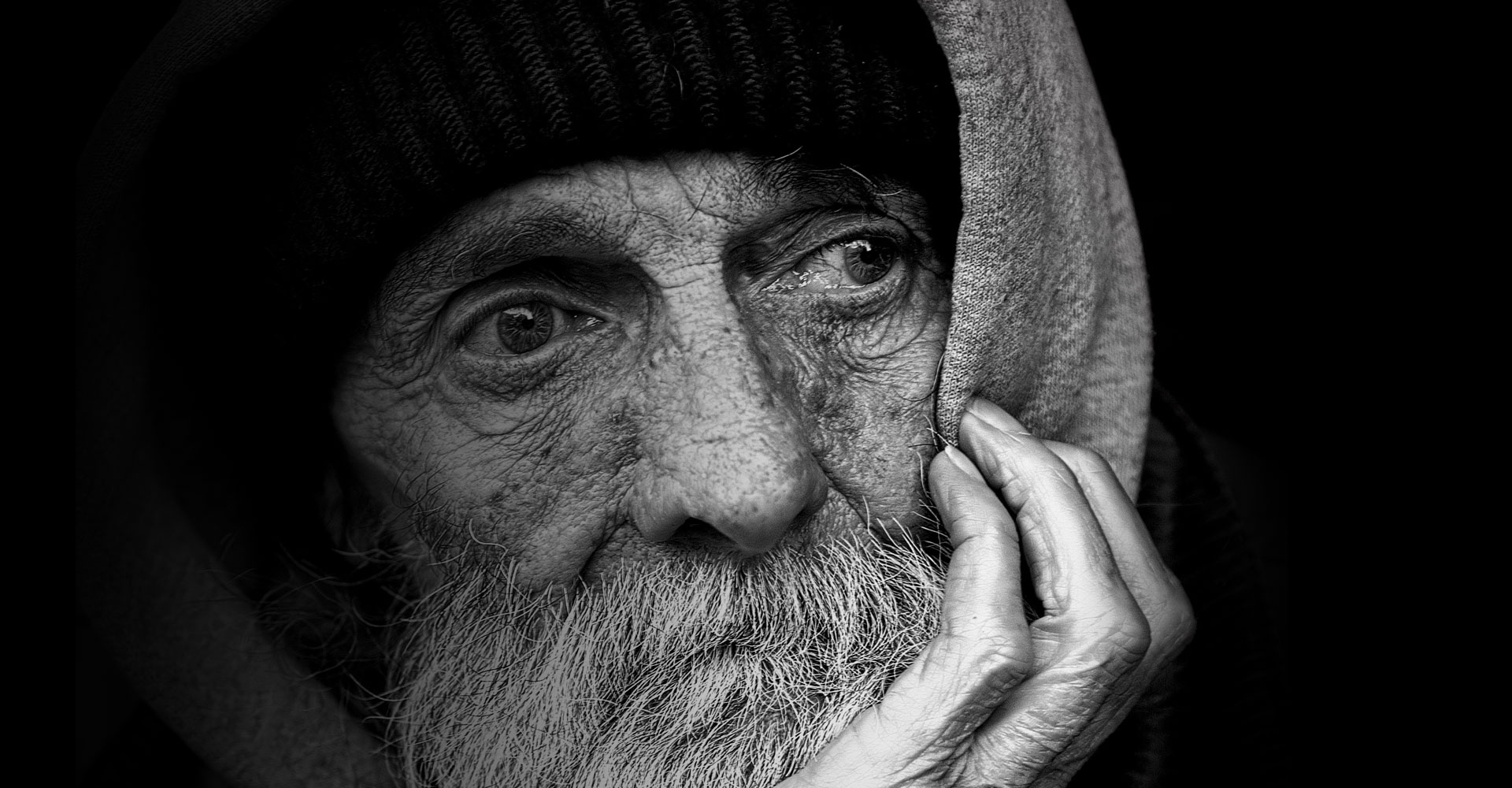 OUR MISSION
is to break the cycle of homelessness one life at a time. We empower individuals to re-enter the workforce and connect individuals to the resources needed to be as self-sufficient as possible while providing a safe temporary shelter during extreme weather.

NEW SERVICES
Our Transition Support Staff assist our guests with many needs

DONATE & HELP
Your donations are tax-deductible

VOLUNTEER
Learn more about ways you can help
Coldest Night of the Year (CNOY) Fundraiser Walk
WATTS is excited to host a new event for Winchester, VA – our first annual Coldest Night of the Year (CNOY) Walk! It's a FUNdraiser that culminates in a Walk which happens every year in February in cities all over North America. The walk is held in February (a typically snowy and often frigid month) to allow folks to step outside the warmth and comfort of home and experience a little bit of what it might be like to be homeless – the purpose of the walk is to raise awareness and funds for people experiencing hurt, hunger, and homelessness. It works similar to Relay for Life or the Out of the Darkness Walk to fight suicide, where you commit to walk and ask family, friends, etc. to sponsor your mileage. Sign up to join us today! We need walkers, teams, volunteers, and donors! ANYONE can participate in this event – the routes (choose the 2k or 5k) are within Winchester city limits, on sidewalks, with easy intersections. Click either image or the button below to go to our CNOY site where you can register. We hope you'll join us to raise funds for the homeless that we serve!
Become a Sponsor!
Sponsorship in the Coldest Night of the Year is a unique opportunity for businesses to reach a wider audience while aligning with a charity dedicated to supporting your community. WATTS relies on businesses like yours to continue our work. Consider a sponsorship today to bring hope to our city. Click here to learn more about sponsorship.
We try to provide our guests with basic medical: temperature, blood pressure, OTC medications, etc. The big help is to listen and offering advice. The nurses and EMTs at WATTS are sometimes the only medical professionals our guests see.
<!=========Grid View Template 2.9.5=========>
There are no upcoming events at this time
WATTS is a lifesaver – I feel safe and have met new friends. I really don't know where I would be without WATTS – lonely and hungry for sure. Just the fact that you remembered my name means a lot. I will get my SSI in August, hope to get my knees fixed and get a job and my own place. It has been 3 years since I lost my job and house – WATTS has helped me get through this time – I have hope.
WATTS gives us a degree of hope and worth – hopelessness and uselessness are predominant feelings when you are in this situation – to see the human generosity and Christian charity among the WATTS volunteers gives a feeling of hope and worth. WATTS has kept me safe – it is really rough out in the woods and not always safe. WATTS is really a good program – I am nourished and kept warm and WATTS gives many of us a feeling of belonging when we are often treated as outcasts.
Without the help of WATTS I may not be living right now – I'm not sure I would have made it this far through the cold. WATTS was there when I was down and out – they helped me through some days when I could not help myself. After the shelter closes I will be stable, I have a job and have been able to save some money. Yes, WATTS has truly been a blessing – it has helped me in so many ways.
If it wasn't for WATTS I would have froze to death a couple of times. WATTS is really great, for all of these volunteers to give their time up to help us means a LOT to everyone in the program. Thank you for all you do.